Every year the number of devices that are actively connected to the Internet increments exponentially. IoT and smart devices are already increasing performance metrics of major worldwide factories and installations, and on 2019 they will be highly boosted cause of edge computing improvements. For those who don't know it yet, edge computing is a technology that distributes the load of processing and moves it to the end of the network; where data is collected.
IoT capabilities are starting to shift from digitally enabling physical assets to automating and augmenting how sensors interact on their own. By incorporating intelligence to sensors, they could capture, aggregate, analyze and interpret data from core to the edge of the application, being able to make data-driven decisions faster than ever.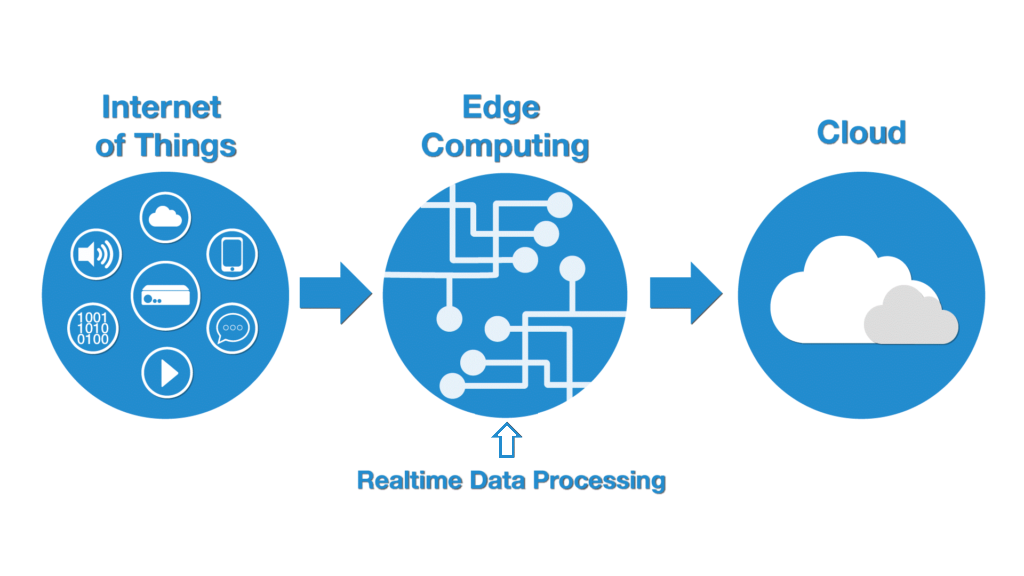 Another benefit of edge computing is the possibility of creating low-latency network connections between devices and analytics endpoints. This architecture reduces the amount of bandwidth needed compared to if that data had to be sent all the way back to a data center or cloud for processing.
Such approaches and methodologies may include the adoption of emerging intelligent technologies such as artificial intelligence or blockchain, which will be analyzed on following articles.
You can continue reading our publications in the News section .

Also, don't forget to follow us on Twitter , Linkedin and other social networks to be permanently updated.